Bahrain's first 5-star luxury boutique hotel
Located next to the vibrant Bab Al Bahrain souq, this new boutique hotel comes at an exciting time as the surrounding area is currently being regenerated to re-establish the prominence of downtown Manama.
With only 46 beautifully appointed suites, The Merchant House features a unique collection of contemporary art and bursts with exciting work by well-established Bahraini and international artists alongside talent from around the Gulf.
The rooftop is where you will find the hotel's restaurant and bar and its outdoor garden terrace. A spa, a gym, and an emerald rooftop pool complement the hotel's offering, as well as a small boardroom for meetings and events.
Every aspect of The Merchant House has been designed to provide a special, exciting place to stay when visiting Bahrain.
The Merchant House is ranked #1 on TripAdvisor
... The judging panel also noted the hotel succeeds in attracting a trendy and upmarket international crowd throughout thanks to its sophisticated and elegant décor coupled with graffiti art and splashes of colour that awaken the senses."
"Dropping anchor at The Merchant House, even just for one night, is so much more than staying at a hotel. It's like checking into a lovingly curated design-led art installation, with a sumptuous bed thrown in for good measure. If you can swing through Bahrain to experience it – do!"
"It's now like staying with lovely friends. We return to this wonderful hotel time after time and every time is so amazing. A heartfelt thank you to all of you for yet another perfect stay. You are all so kind, totally professional and go out of your way to ensure that we have the best time. See you again soon."
"Lovely small property with large rooms and wonderful staff. Very colourful with the most amazing artwork throughout the property. Lovely restaurant on the top floor with open air terrace. One not to be missed when in Bahrain"
Harmonizing with the spirit of Manama
The Merchant House brings alive the vibrant rhythms of Manama through its popping colours and fabrics patterns energising the hotel's interior. The impressive art collection was carefully selected to valorise the works of the Bahraini and internationally celebrated artists.
The Merchant House proudly manifests its involvement in blending today's spirit with Bahrain's legacy.
Points of interest for business travellers
Bahrain Financial Harbour
Ministry of Finance and National Economy
Bahrain Institute of Banking and Finance (BIBF)
Bahrain International Exhibition and Convention Centre
Various Embassies and Consulates
Points of interest for leisure travellers
Qalat al Bahrain Site and Museum (Dilmun)
Block 338
Bab Al Bahrain
Bahrain National Museum
Old Houses of Muharraq
Suq al Qaisariya
Dar Islands
Bahrain International Circuit
Bait al Quran
Tree of Life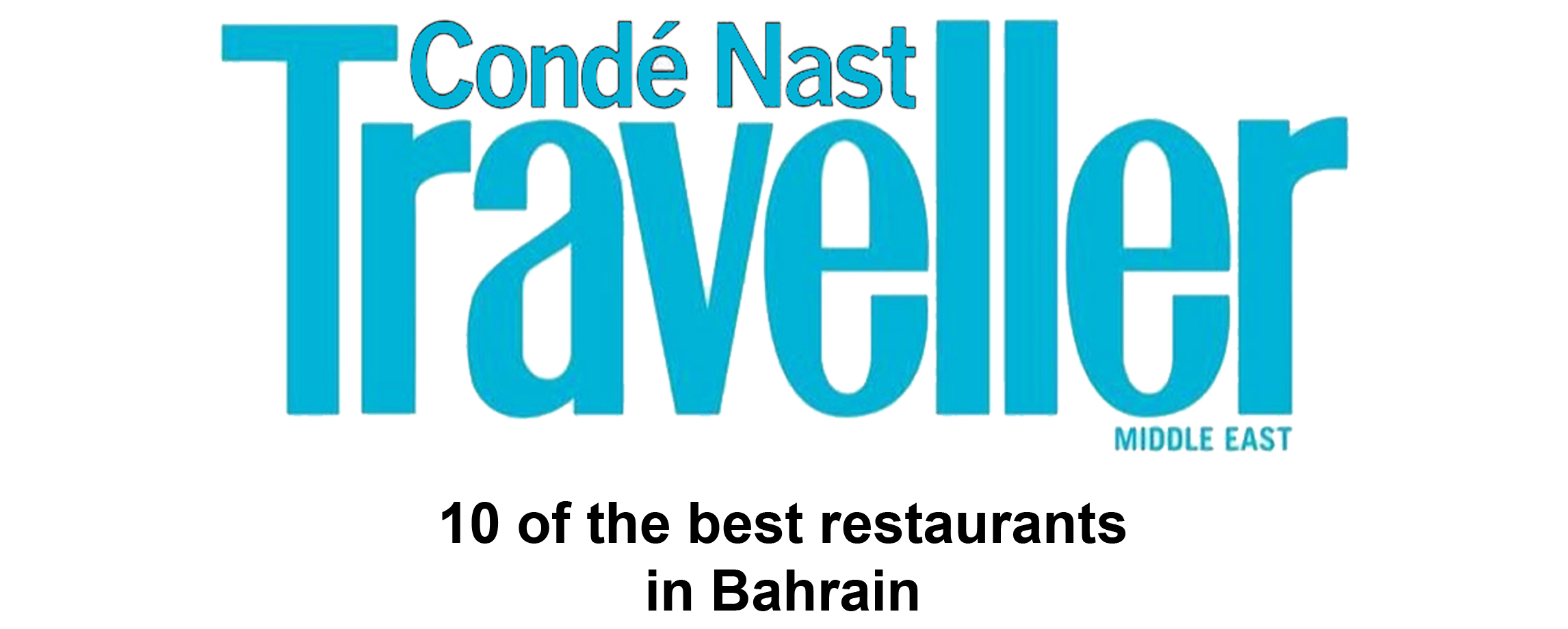 2021 Condé Nast Traveller
Top 10 Restaurant in Bahrain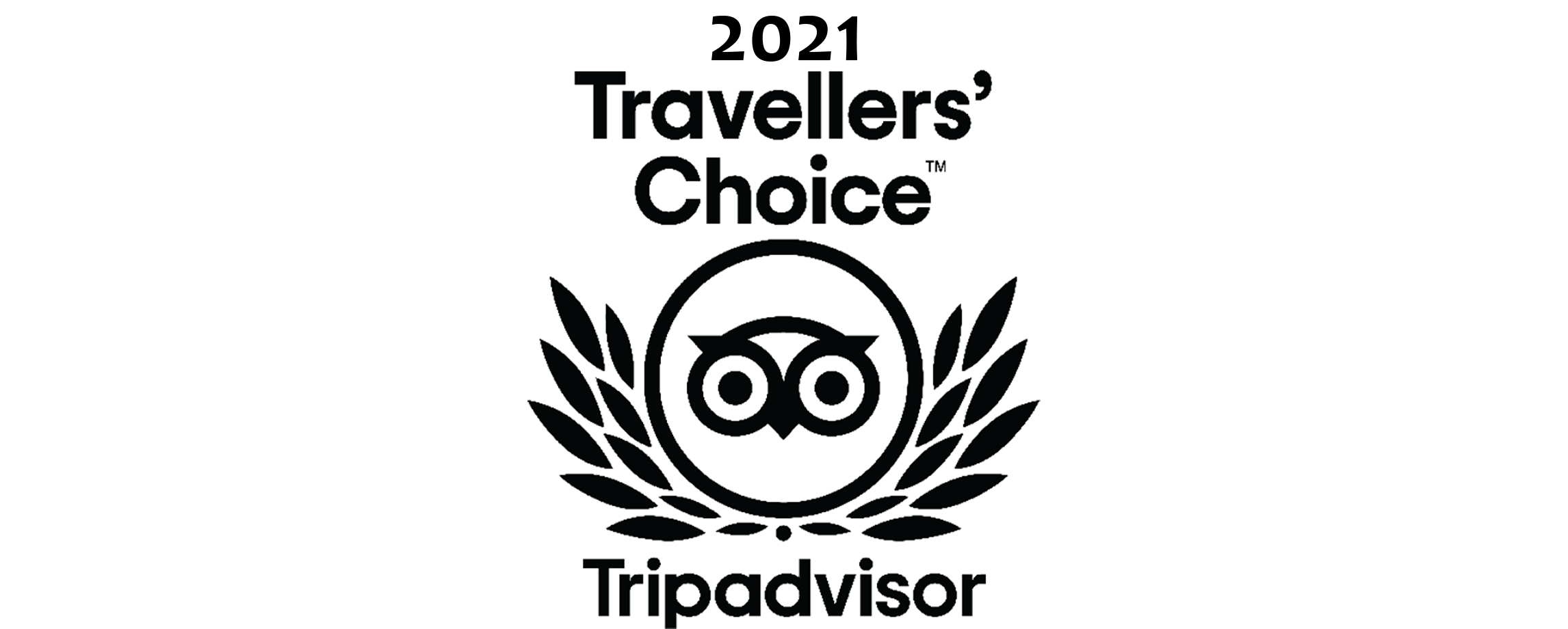 2021 - 2020 Tripadvisor
Top 10% Hotels of Hotels Worldwide –
Travelers' Choice Award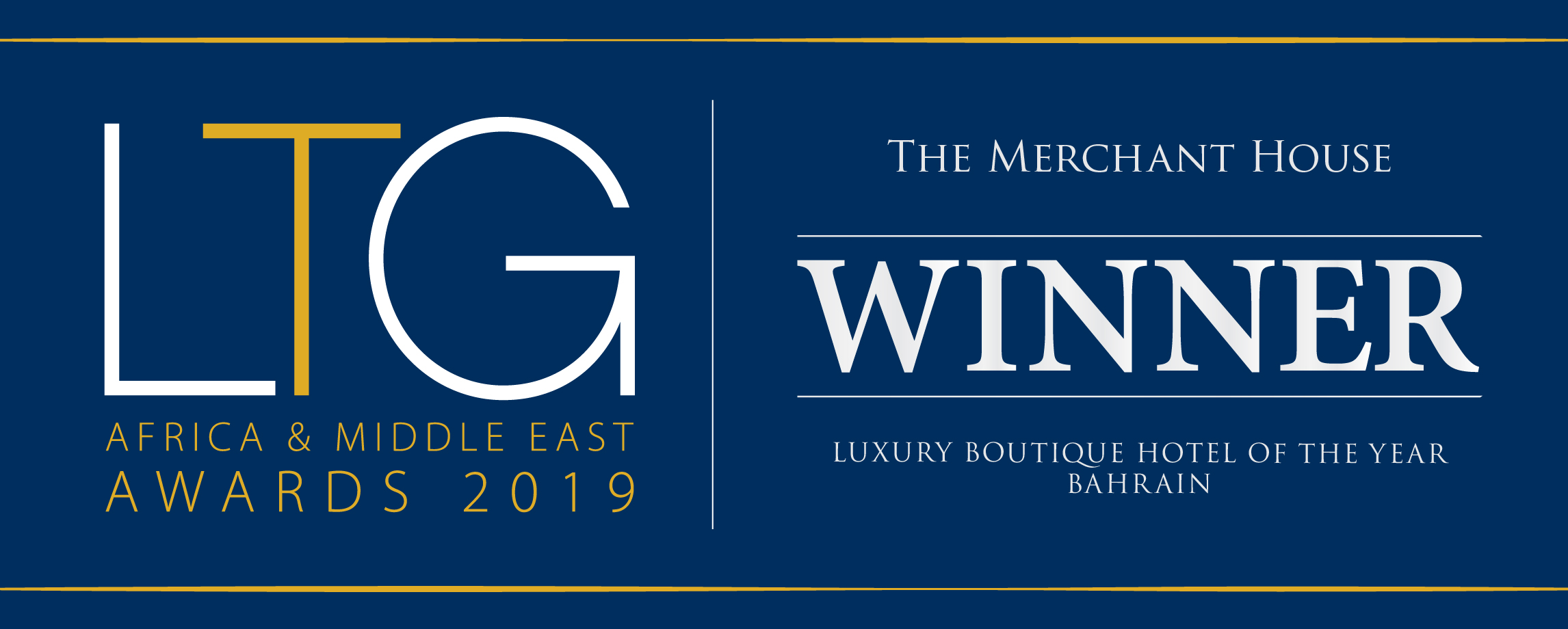 2019 LTG Africa and Middle East
Luxury Boutique Hotel of the Year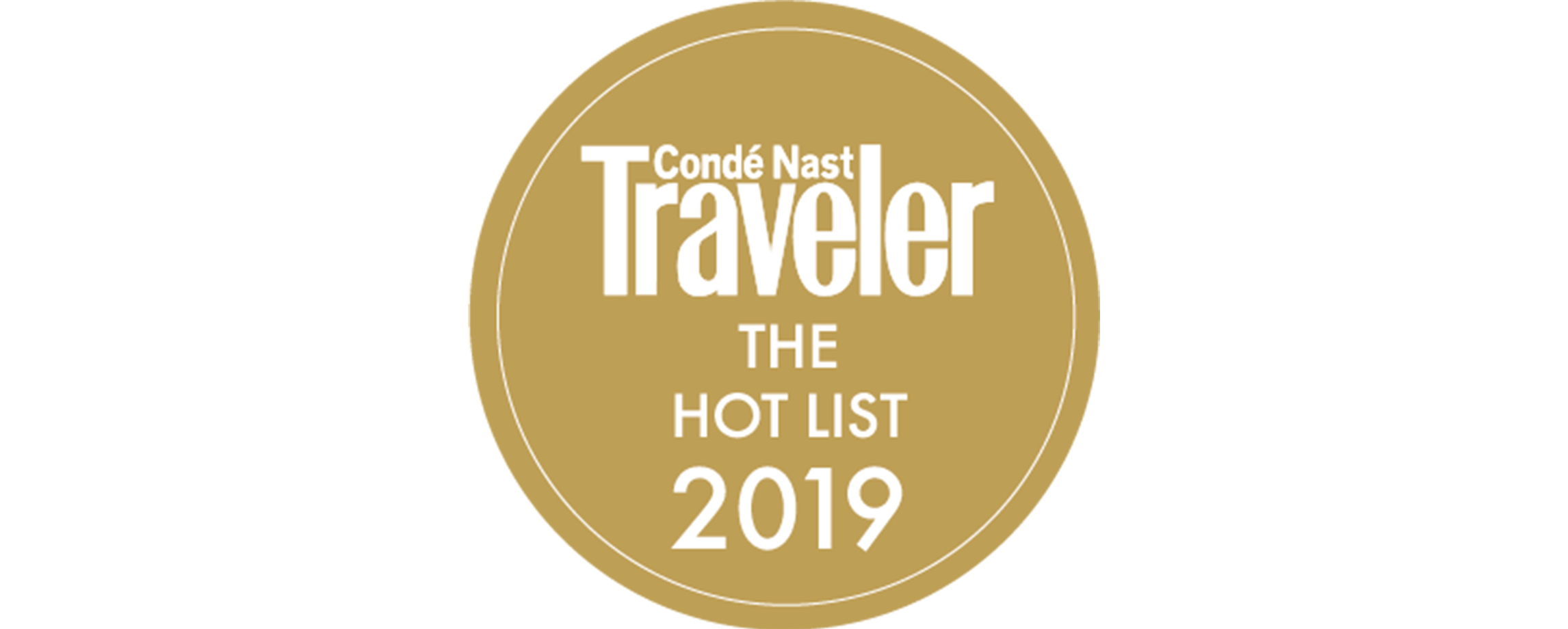 2019 Conde Nast Hot List
Top 15 best new hotels in the Middle East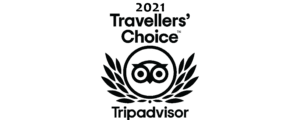 Top 10% Hotels of Hotels WorldWide
2021 Tripadvisor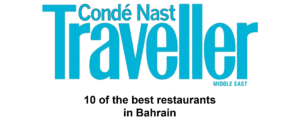 Top 10 Restaurant in Bahrain
2021 Condé Nast Traveller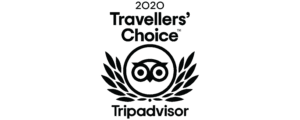 Travelers' Choice Award
2020 Tripadvisor

Luxury Boutique Hotel of the Year
2019 LTG Africa and Middle East

Top 15 Best New Hotels in the Middle East
2019 Condé Nast Hot List
At the heart of Downtown Manama
At 150 Government Avenue, you are at the very heart of Downtown Manama. Steps away from the Bab Al Bahrain (Gateway to Bahrain), a historical mid-century building located in the Customs Square, marks the main entrance to Manama souq (or market).
Built in 1949, it once housed the government's administrative offices and overlooked the sea. Sailing merchants used to dock to unload their cargo for commerce. Since then, Bab Al Bahrain has evolved but the Ministry of Culture preserved the building as a cultural landmark and restored it to its former glory. It now accommodates the tourism sector offices and a visitors' center for wandering enthusiasts.
Behind Bab Al Bahrain is the old Manama souq. It offers a unique shopping experience, which recalls the trading history of the region. Featuring a vast collection of shops and traditional restaurant settings that will please more than one – from textiles, spices, incense, perfumes, handicrafts, souvenirs and much more. A must-place to visit in Bahrain!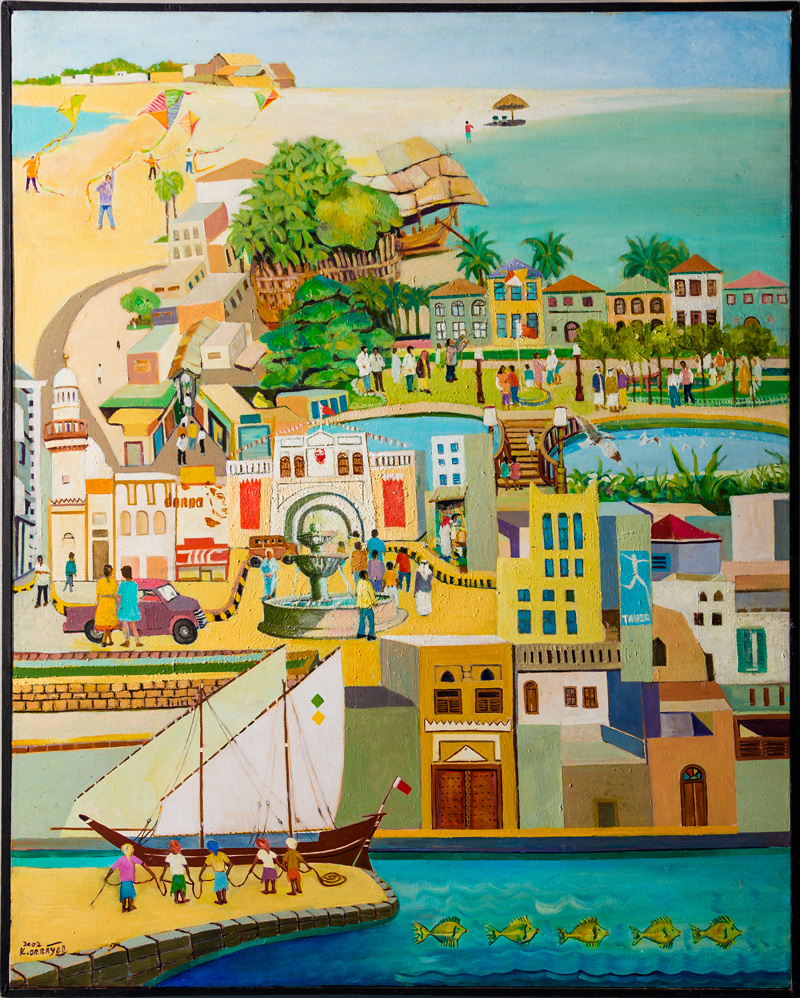 The Merchant House
3D hotel tour